Pregnancy & Beyond Support Group
Profiles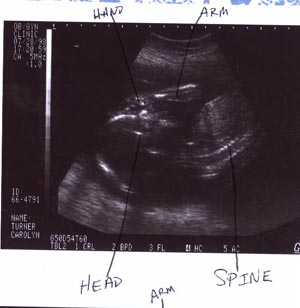 To Add Updated Information or Ultrasounds AKA Sonograms To Your Profile send them as a attachment to me at mtbpregnancy@yahoo.com . I'll notify everyone of Ultrasound updates.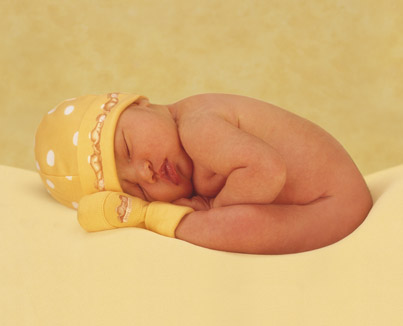 Ladies I know what you are going through is hard,I have been there before myself twice. The most important thing you must keep in mind though is in a few months you will have a happy,healthy baby in your arms. When ever you feel like your pregnancy is getting too hard, too frustrating, too uncomfortable or too scary, even with the thought of labor & delivery and you need someone to talk to who can bring some comfort or someone to vent to who has been there before check to see if I'm on-line through either one of these messengers :
AIM/AOL:Motherstobegroup
MSN/Hotmail:Motherstobe@hotmail.com
or ICQ#40799313
if not e-mail me at mtbpregnancy@yahoo.com . I will be there for you anytime you need someone to talk to. My most important goal for this group is for you ladies to have a safe, easy, healthy,and as stress free as possible pregnancy. I will try all that I can to make that possible for you, you just need to let me know what you need help with so we can reach that goal.:-) And remember what I don't know off the top of my head I am always willing to find a answer for you:-)
Just to give you a rough idea of what I've been through personally through my pregnancies: fainting spells, constant dizziness, severe morning sickness for 4 months, colds, stomach flu, heat stress, Strep B, anemia problems, bulging bag, 28 hours of labor with #1, induced labor with #2 both vaginal with epidural and all the other things that commonly come with pregnancy such as constipation ect....
Click Archives for past monthly update newsletters